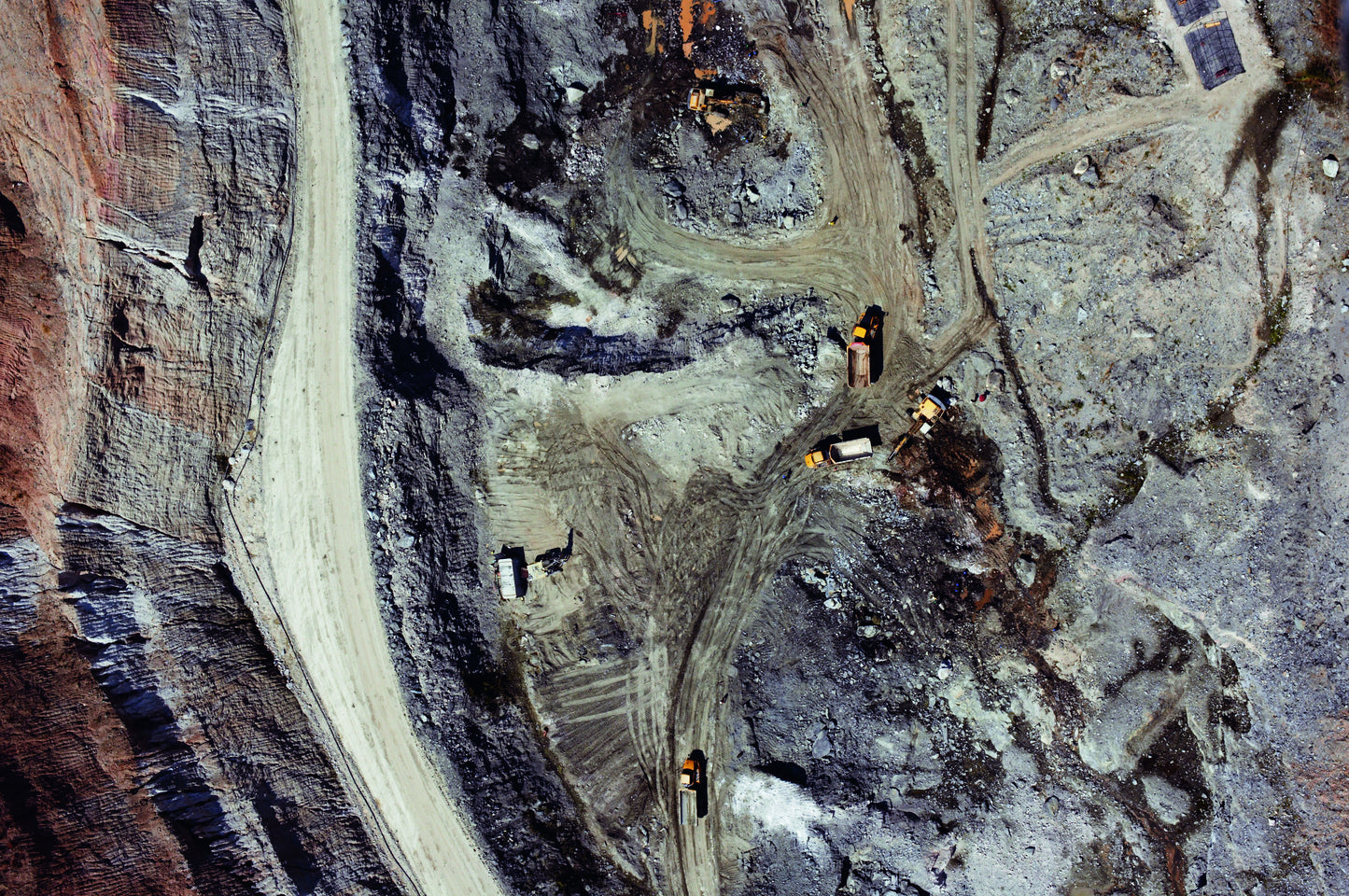 Discovery at the Mines
Since 1975, Kumarpal and Dr. Rajnikant Shah have traveled all over the world in search of the finest Rough gemstones. Today, the next generation continues with the same ethos: work directly with mining families and companies in Brazil, Colombia and Zambia to maintain a consistent supply of Emeralds.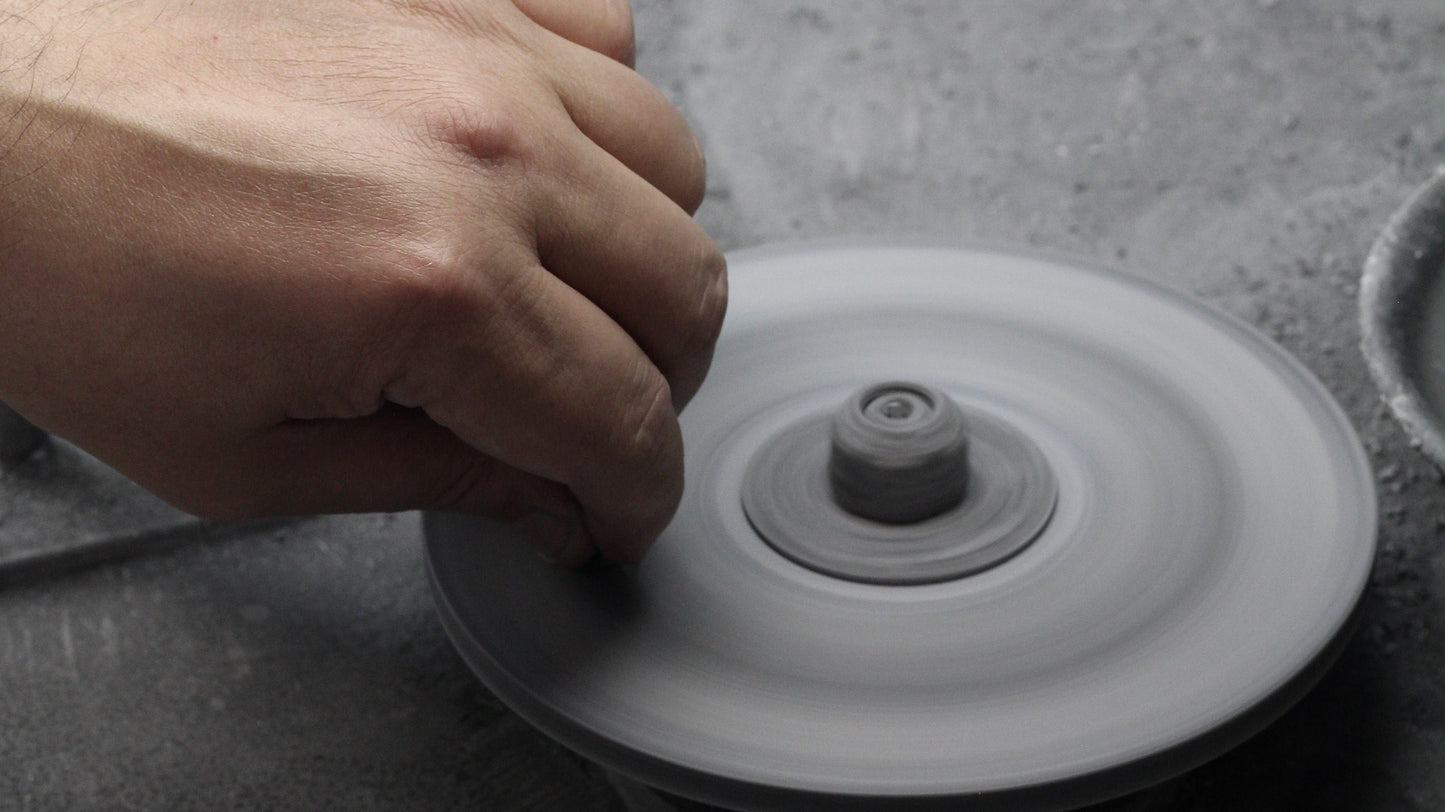 Hand Cutting and Machine Polishing
This is where Art meets Technology. When Real Gems started polishing in the 1970s in Jaipur, India, there were no standards for Calibration Emeralds. We pretty much invented the process and stick by it to this day.
Read about GIA (Gemological Institute of America) and their visit to our Jaipur manufacturing offices.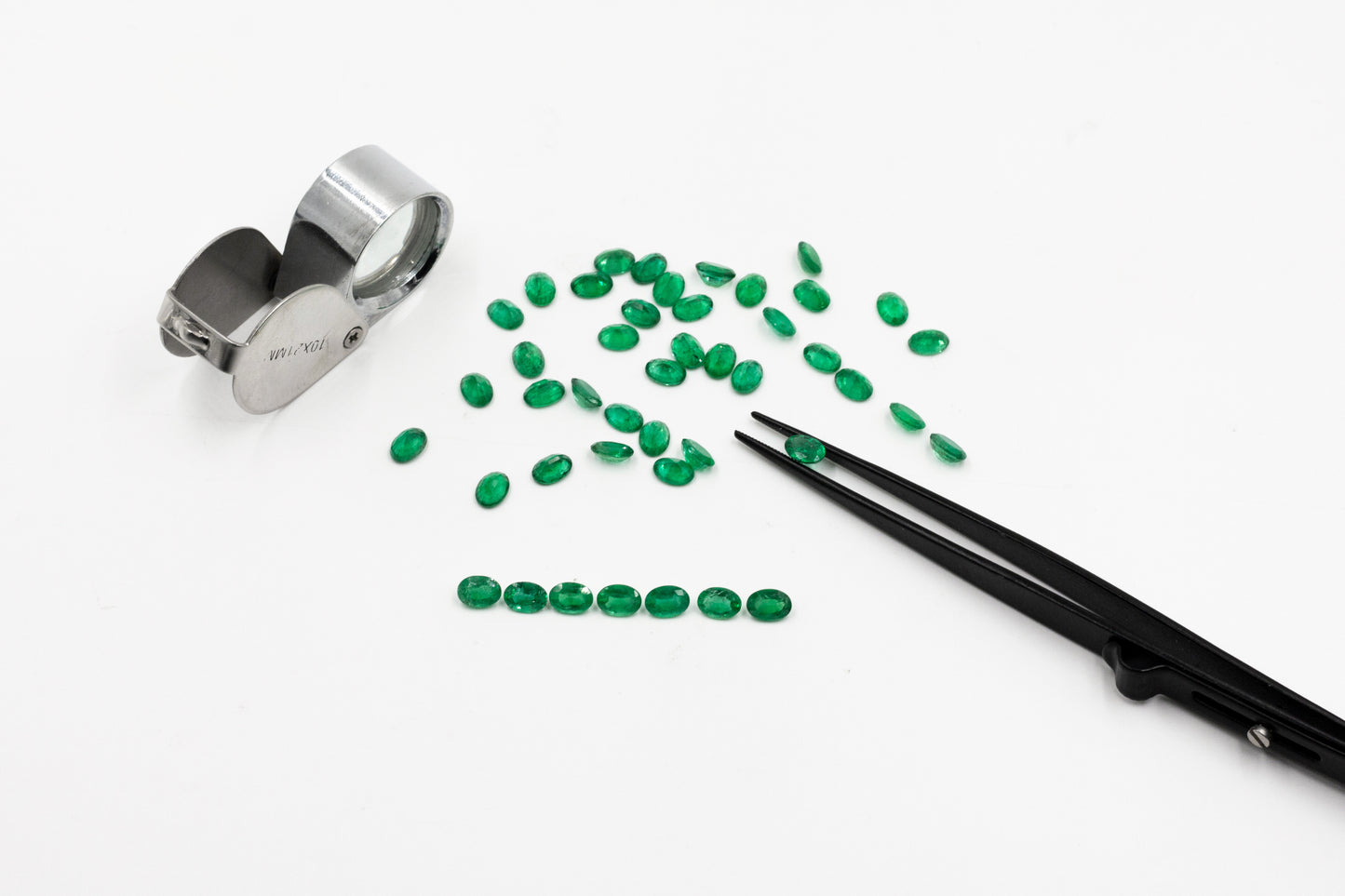 Over 26,000 Assortments
No Emerald order is too large or too difficult for our team. At Real Gems, we believe in working hand in hand with our clients to deliver on our promises. With the largest in-house inventory of Emeralds, whether Calibrated or Single, Cabochon or Pair, Real Gems has the ability to fulfill all your orders with exacting precision.
Real Gems Inc. and RJC
Real Gems Inc. has adopted the RJC policies and procedures
that documents is commitment to responsible business practices of RJC COP's.
The Company's RJC compliance policy is available here. The  commitment to RJC includes policies on sourcing and human rights. All policies and corresponding due diligence are available on request. E-mail request for the policy document/due diligence and any grievances related to sourcing policies can be sent to shekhar@realgemsinc.com